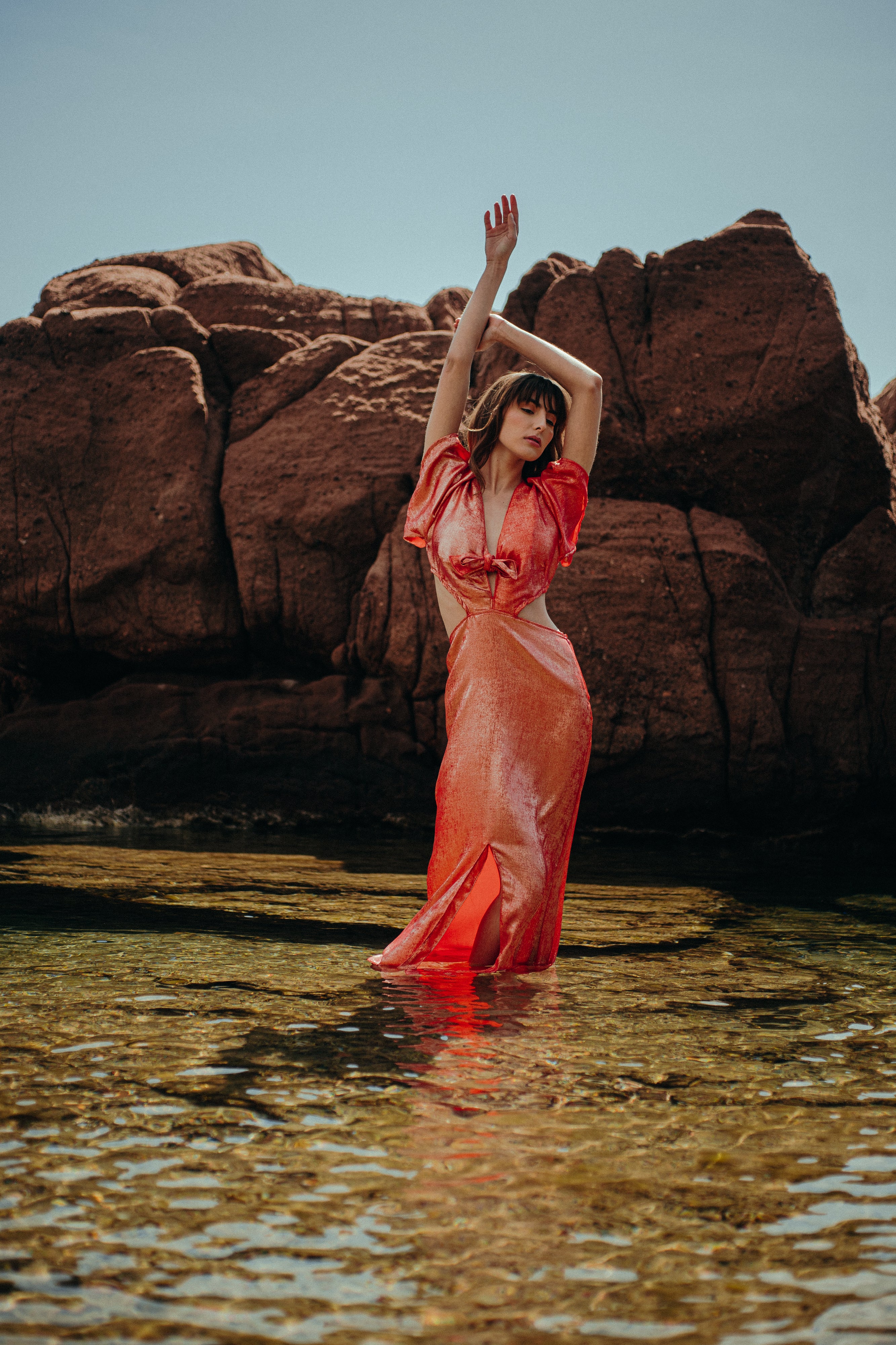 Reserved access
to our loyal clients with daring and courageous status
Dear visitor,
We are delighted with your interest in our exclusive content. However, access to this page is specially reserved for our loyal customers with the statusAdacker AndCourageous.
To access this page, please first youconnect to your account. If you have the required status, you can enjoy this exclusive content in peace.
If you do not have these statutes yet, we invite you to discover ourLoyalty program To learn more about the advantages and conditions to obtain them. Join our privileged client community and take advantage of our special offers, reserved for the most loyal members.
Please note that as part of an exceptional collection outlet, access to this page will be open to all our customers from10 a.m.. We therefore invite you to wait until this hour to take advantage of our new collection if you do not yet have the adacious and courageous statutes.
We thank you for your understanding and hope to count you soon among our adacious and courageous customers.
The team By Louise